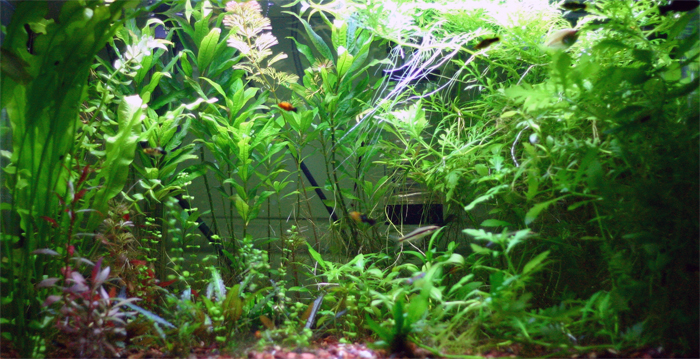 N
News Updates
[20/02/2010] Aquarcare site V2 launched
Our Range of Services :
Marine aquarium servicing, maintenance and installation is out speciality. Further examples of the services we offer include :
Aquarium installation and servicing, including the maintenance of pre existing systems
Pond servicing maintenance and repair.
Vivarium installation and servicing.
Water feature maintenance and repair.
Consultation service to help and advise you in the best way to manage your own habitat.
Care packages available to suit every aquatic need, please feel free to contact us to discuss your requirements.
Web site design and creation by Morganite Web Fusion.
© 2009 Aquarcare