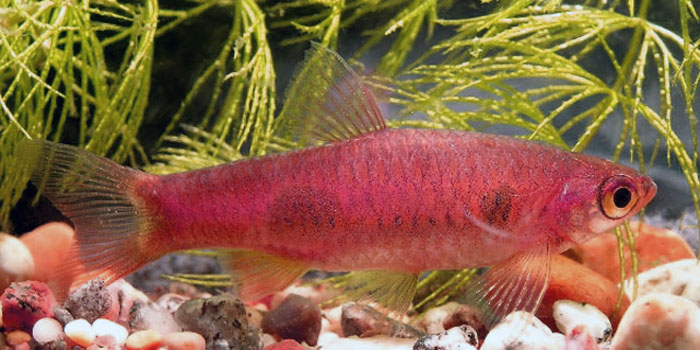 News Updates
[20/02/2010] Aquarcare site V2 launched
Welcome to Aquarcare.co.uk
At Aquarcare we specialise in the installation and maintenance of Aquaria and Vivaria for both private and business customers. In addition to these services we also provide all aspects of  pond maintenance catering to both indoor and outdoor environments.
Fish pedicure spas ( garra rufa ) service, maintenance and installation a speciality, if you need assistance with your livestock or water quality management contact us now.

With over 20 years of commercial experience and expertise in the field, we are able to offer a high quality and professional service designed to suit your individual needs.
If you have an existing Aquarium or Pond and would like us to provide a full or partial management service to the highest standards or if you would just like one of our friendly employees to contact you to discuss your requirements then we offer a host of services.
Our consultancy service is also available at very competitive rates to help customers who are experiencing aquatic problems like water quality issues and we aim to get back you back on track in the shortest possible time. If you always thought aquatics was hard work, we'll make it easy!